The success of every online business depends on the quality of the customer service it provides. Having a web-based help desk is one of the best ways to achieve that.
A helpdesk is an excellent way to resolve any questions or concerns your clients might face. Although many businesses employ support channels such as chatbots and FAQs, helpdesks enable your customer service reps to provide more personalized support.
And if your website is built on WordPress, you can set up a helpdesk plugin in no time. When compared to other helpdesk software solutions, plugins are less expensive. Additionally, they enable you to handle customer communication directly from your own WordPress website.
If you are considering setting up a WordPress helpdesk, but don't know where to start, read on as we outline four simple steps to follow.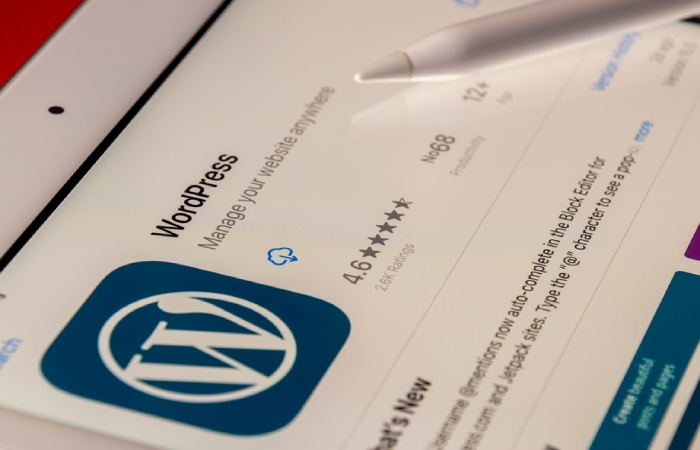 Choose a Helpdesk Plugin
Choosing the right plugin is the first step in building your WordPress helpdesk. There are many different plugins to choose from, so it's important to compare their features and prices before settling on one. For instance, some plugins provide granular control, while others are designed for maximum efficiency. Some will charge you a one-time fee, while others charge an annual one.
So prioritize the needs of your business while you search for a WordPress helpdesk plugin. Before committing to a plugin, make sure it offers the functionalities your business needs. There are a number of factors to think about when deciding which helpdesk plugin is the best for your requirements. To name a few:
Simple ticket management
Efficient workflow
Collaboration tools
Compatibility with other themes or plugins you might use
Performance tracking
Start by Developing a Support Category and a Ticket Form
Once you install your helpdesk, making a custom ticket form and dividing up your support options into sections is the next stage. You can more easily keep track of user requests for help and answer them promptly.
When deciding how to categorize your support requests, think about the most common sorts of inquiries you get. Invoicing, technical support, and product questions are just a few examples of possible categories to add. Subcategories allow you to further refine your search.
Categories are helpful, but designing your ticket forms to get the data you need from customers is also necessary. They may include their name, email address, and a short description of the issue. Acquiring additional information about their inquiries can help you find a solution more promptly.
Responding to and Managing Requests for Assistance
After introducing your new helpdesk, you should start responding to inquiries for assistance. You may monitor and reply to tickets through the plugin's ticket management interface.
It is essential to answer tickets in a timely and expert manner. It may be helpful to provide methods like batch processing, which handles numerous issues at once, or ticket prioritizing based on urgency.
In addition, clients place a high value not just on a prompt response but also on evidence that they are important to the business. There is potential for greater levels of pleasure among customers, as well as a reduction in reoccurring problems when precautions are taken to ensure that they feel appreciated.
Observe and Continue Improving the Helpdesk
The last step in setting up your helpdesk is to monitor and enhance its performance. Staff and customer response times, as well as satisfaction levels, need to be monitored.
Analytics allows for the tracking of development. Fortunately, most helpdesk plugins come along with analytics tools that let you track your system's development and spot trouble areas. For instance, you could find out that the average response time is far longer than you had hoped, or that one category of support inquiries is much more prevalent than another.
Acquiring input from consumers and workers is essential, just as much so as analyzing data. Many methods exist for achieving this goal, including but not limited to surveys and open-ended requests for opinions from customers and employees.
Data and customer feedback can also be used to continuously improve your helpdesk. It's feasible to enhance current capabilities, introduce whole new ones, and simplify processes indefinitely.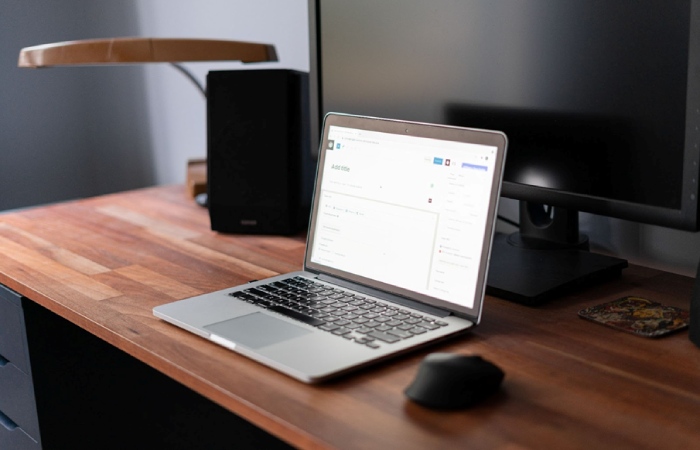 Final Thoughts
A great WordPress helpdesk plugin can do wonders for your business. You can improve your customer service, attract new website visitors, boost user engagement, and ultimately generate more sales and profits for your company.
Setting up a helpdesk is easy with the right plugin. If you want to take your website management to the next level and ensure that all visitors have a pleasurable experience, then there is no better way than to set up a WordPress helpdesk.
Related posts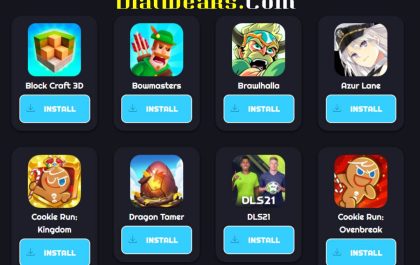 What is Viatweaks.Com? – Completed, Games, Works, and More
What is Viatweaks.Com? Via tweaks.com – is Android App that is available on our Store. You can download all versions,…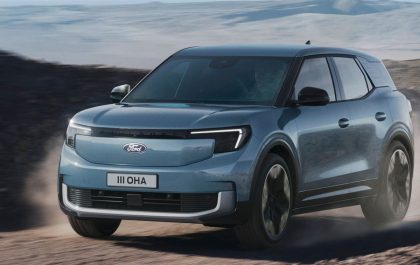 Electric Ford Explorer Improvising Design and Release Date
The electric version of the Ford Explorer is called the Ford Explorer Hybrid. It combines a traditional gasoline engine with…