Write For Us – Club Hitech
Tech Write For Us: Club Hitech offers all interested parties the opportunity to share their guest contributions on our website.
Club Hitech is a perfect platform for all users of Technology, Artificial Intelligence, apps, gadgets, and others. Marketing of all the products and a perfect platform for you all to share the latest news and updates. Moreover, Startups also can acquire the platform for all the tech-related queries and promotion of their brand.
How can you Send your Article at "Club Hitech" Write For Us?
We look forward to your contribution to the Club Hitech. Let us know your thoughts on our official Contact contact@clubhitech.com.
Create a specific subject line for your email with the word "guest post" or "write tech for us" and also write a short description of yourself. If anyone has a few questions or doubts about guest posting on Club Hitech, please let us know in your email.
What Should you follow through"Write For Us"?
Answer: All submissions must be well-researched and also grammatically correct, following all the guidelines. Kindly include at least three paragraphs explaining your idea for the blog post if you want us to write it. Come up with your Original articles. We'd happily provide some practical advice and also feedback from our editors on the paper before publication. We prefer submissions on our email – Share your experiences, passions, or general anecdotes with our community of readers. We'd love to hear from you!
Why is Guest Posting Important?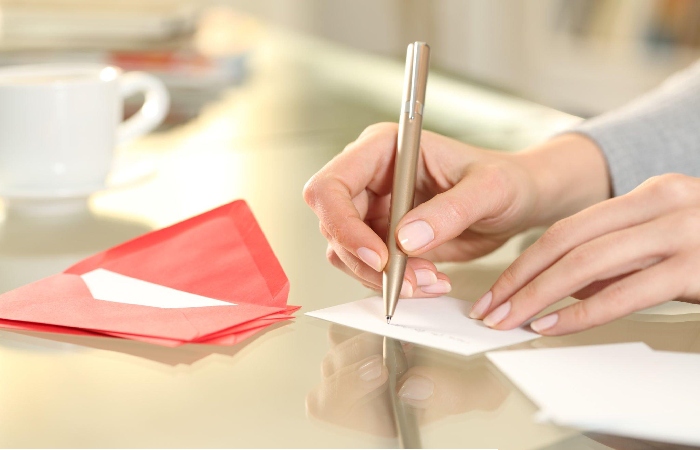 Most of the time, guest bloggers or writers approach websites in the same field or speciality to get their work published. Writing articles for another company's website is an example of "guest posting," another way of describing the same activity. Several websites encourage and enable guest posting or sponsored pieces from authors. Even on their website, there is a section designated specifically for guest posts called "write for us."
A website's domain authority can increase by having high back traffic.
Enhanced Awareness and Visibility of the Brand, as well as Assistance in the Formation of Connections Within the Same Industry
It is essential to note that guest blogging, sometimes known as "write for us" or sponsored pieces, benefits the author and also the website hosting the guest content.
It will assist you in gaining a footing for yourself as an authority figure within your market by providing a stage to demonstrate your experience and also valuable ideas and knowledge. Assisting in the formation of ties with influential members of the market while also expanding your audience
It will also be a helpful platform for up-and-coming writers or firms just getting their feet off the ground to expand their reach throughout the market.
What is a Guest Posting Service, and How Does It Help?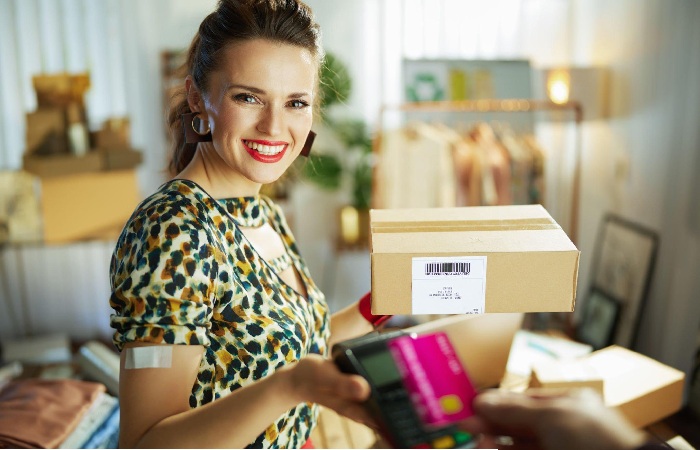 Guest posting, also known as guest blogging, means, as the name suggests, here you write and submit articles to other's websites related to your field to increase your audience.
It also helps improve your website's SEO by boosting the DA, PA, Organic Traffic and also ranking on SERP through generated backlinks with your keywords.
On Write For Us Technology, you can create your backlinks and also get live links through microblogging and image submission.
Guest Post Contribution Guidelines for Club Hitech
Your article must be 100% free of plagiarism and also can only be reproduced on our blog.
The blog title must be attractive and less than 70 characters.
Your article can be between 600 and 2,000 words.
The article must be readable and divided into sections (H1, H2 and H3) with the necessary subtitles.
Submit your articles in an MS Word Document or Google Sheets document as an email attachment.
Provide accurate featured images with fantastic HD quality. You can add more photos for the content frame if needed.
Behavior Rules
No:
Do not submit work that was previously on the web or rewrite the work of others.
Write articles that don't add value or meaning to your readers. Every piece you write should have a purpose.
Use images without copyright or attribution. We do not accept threats or cases of plagiarism to ensure that you are permanently assigned a different job than your own.
The Benefits of Contributing to Club Hitech
Build your credibility online.
Promote your brand.
Increase traffic to your site.
The business becomes more productive.
You can Write your Guest Post in the following Areas:
Pc Updates.
Technology.
Startups.
News & Updates.
Knowledge.
Machines.
Internet.
Computer Science.
Robotics.
Google.
Apps.
Machine learning.
Digital Advertising.
Social Media Advertising.
Virtual Advertising.
Advantages and Disadvantages of Technology
Technology has both beneficial and negative impacts. Many people use technology to further their development, while others use it to destroy the environment and also society.
Advantages of Technology

Production expansion

Time management
Technology enhances services
Easy and quick communication
Reduces online fraud and cybercrime
Has increased people's safety
Improved storage
Technology makes teaching easier
Medical Care and Services
Disadvantages of Technology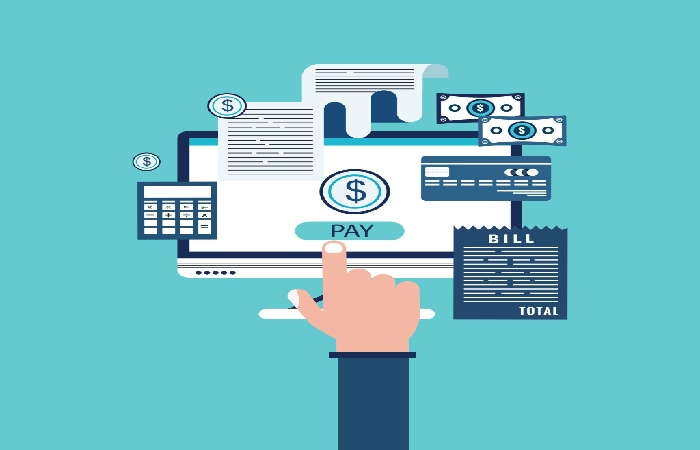 Unemployment
Data security
People get distracted easily
Health concerns
People become involved in seeing undesirable things
Addiction
Impacted one's social life
Technology is costly
Additional training is required
Influenced nature
Technology isn't always secure
Related Search Terms
write for us technology free
"want to write for" + technology
write for us + technology paid
[write for us + fashion]
[write for us + business]
[write for us software]
write for us technology mobile
[write for us seo]
Related Pages of Club Hitech
Artificial Intelligence Write For Us
For Further Queries, Email us at contact@clubhitech.com