The Samsung J2, the first Android Go smartphone from Samsung Electronics, was unveiled today and offers the fundamental features that smartphone users demand at a competitive price.
According to Junho Park, Vice President of Global Product Planning, Mobile Communications Business at Samsung Electronics, "At Samsung, we are committed to offering our consumers exciting technology and leading innovation across all of our products, in every category, to match their demands." First-time buyers will find the Samsung J2 Core, especially appealing because it provides a better and simpler user experience. It also has increased battery, storage, and speed.
Performance On The Samsung J2
The Samsung J2 with Android Go improves performance for entry-level smartphones by providing a long-lasting battery life. In addition, it comes with generous storage space, and blazing-fast processing speed.
Faster Speed And Better Performance
The Galaxy J2 Core, which runs Android Oreo, offers better performance speeds than earlier models created for Android Oreo. However, Optimized Data Control for simple administration without worrying about going over data allotments.
More Storage Capacity To Enjoy Your Phone
The Galaxy J2 Core has the processing power and storage space required in a smartphone, thanks to its increased memory availability and storage capacity. In addition, it is compatible with Android Oreo (Go edition) and has fewer pre-installed apps than previous models, which uses less memory and storage and increases available storage by up to 1.5 times.
All-Day Battery Life
With a 2,600 mAh battery and optimized apps, users can use their smartphones continuously from morning to night.
Fast Browsing
Samsung is dedicated to driving the 4G revolution by offering cutting-edge technologies and new user experiences. The Galaxy J2 also has Download Booster, which combines 4G and WiFi speeds to give quicker than 4G downloads for even faster 4G speeds.
Slim Design
The Galaxy J2 is a thin device with softly round edges that ensures a comfortable grip, measuring 8.4mm. It comes in gold, white, and black and has a faux-leather back panel and a premium metallic finish.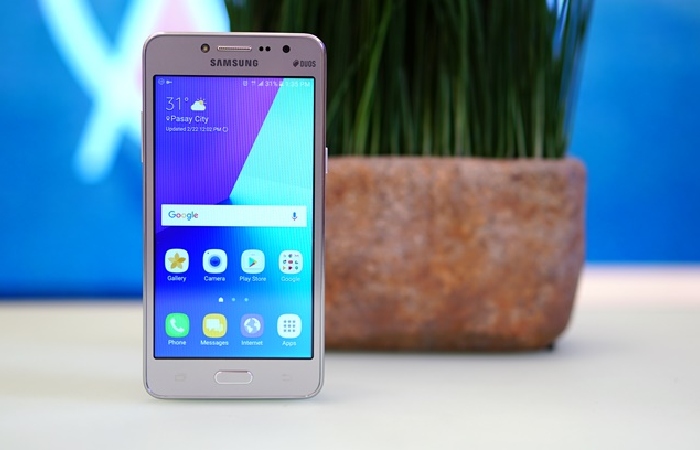 Vivid Display
The Samsung Galaxy J2's sizable 4.7-inch qHD super AMOLED screen offers an immersive experience. Vibrant colors and the larger display make the material come to life and improve the viewing experience, whether you're looking through images, watching a video, or surfing the web at lightning-fast 4G speeds.
Is Samsung J2 The Best Affordable Smartphone?
With a 2,600 mAh battery and optimized apps, customers may use their smartphones continuously from dawn to night. The Samsung J2 Core is made to improve the multimedia capabilities that smartphones are known for a while retaining the classic Samsung Galaxy design aesthetic. The Samsung J2 Core offers a premium screen with a 5-inch qHD display with a resolution of 540 x 960. As, it helps to provide crystal-clear and attractive graphics.
Samsung J2 Core's Ultra Data Saving feature offers choices and recommendations for adequate data consumption, enabling users to stream and view their preferred web content without worrying about going over their data allotment.
The Samsung J2 has two cameras: a front-facing 5MP camera and a rear-facing 8MP camera with flash. Both cameras have an F 2.2 aperture for enhanced wide-angle photography, and users can snap better selfies and portraits thanks to features like Beauty Mode.
Software On The Samsung J2
Android 6.0.1 Marshmallow with Samsung's TouchWiz UI is the operating system for the J2 2016. Although TouchWiz has significantly diminished over the past several years, we still believe some design aspects might need further refinement. For example, a specialized app drawer will be located below the standard unified quick settings and notification drawer.
In addition to the typical widgets and wallpapers, you may customize the device with one of four themes. The pre-loaded items are Facebook, Opera Max, and Microsoft applications, including Word, Excel, Power Point, OneNote, and OneDrive. Along with a specific Smart Glow app, standard Samsung apps like Galaxy Apps, My Galaxy, and S Planner are available.
The Samsung S Bike mode, activated by a toggle in the fast settings menu, is included on the J2 2016 just like it was on the original J2. When activated, S Bike mode automatically returns incoming calls with a pre-recorded voice telling callers that you are now driving. Moreover, offering them the chance to dial 1 to reach you in an emergency.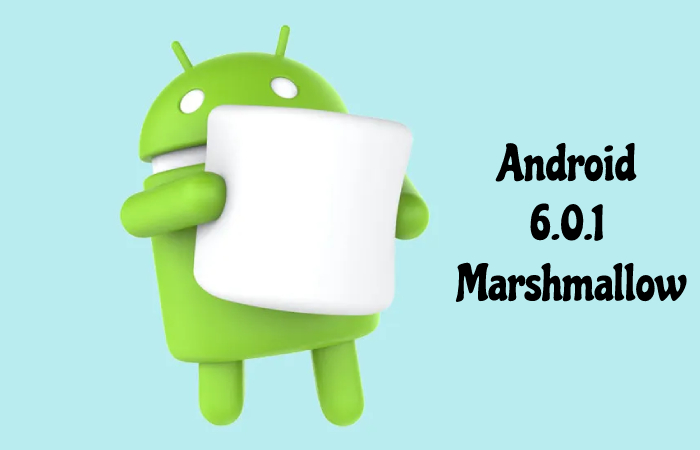 Additionally, you can set up an intelligent reply to automatically text specific contacts your expected arrival time when they call.
The settings menu contains several adjustments. One of these is the Download booster, which lets you download huge files larger than 30MB by combining Wi-Fi and LTE networks. Using the Smart Notifier option, you can categorize notifications into All, Priority, Social, and Utility notifications. Each category has a separate tab in the notification panel. Your battery, storage, RAM, and device security are all manageable through Smart Manager, which lets you activate the Ultra data saving option.
Review On The Samsung J2
Priced at Rs 9,750, the Samsung J2 is comparable to options like the Xiaomi Redmi Note 3, LeEco Le 1s, and Lenovo Vibe K5 Plus, all potent competitors. Samsung smartphone's popularity isn't only based on its specifications. The Samsung J2 2016 also makes compromises when it comes to real-world usability. It's a clumsy phone that doesn't deserve an upgrade over the J2 due to its performance issues, awkwardly implemented Smart Glow ring, and lack of onboard storage.
Although the J2 2016 has a brilliant display and a long battery life, we still can't suggest it as a suitable alternative for around Rs 10,000.
Best Of Samsung J2
Vibrant display
Good battery life
Improvements Needed On Samsung J2
Sluggish performance
Low on storage
Smart Glow LED ring is limited in use
Conclusion
Samsung j2 is one of the best low-range smartphones available in the market. The price perfectly goes with the range of best camera quality, better battery life, and outstanding performance. It comes with a decent AMOLED display for the price, has 4G support on both the SIM slots, and offers good battery life. However, the Samsung J2 focuses on the ambient light sensor for auto brightness.
Related posts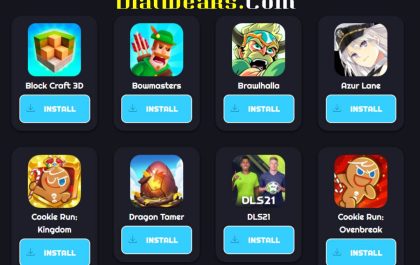 What is Viatweaks.Com? – Completed, Games, Works, and More
What is Viatweaks.Com? Via tweaks.com – is Android App that is available on our Store. You can download all versions,…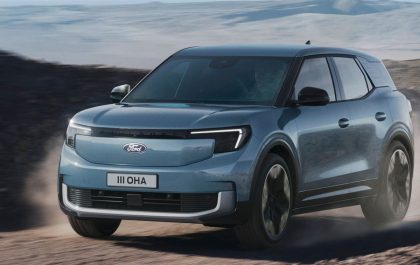 Electric Ford Explorer Improvising Design and Release Date
The electric version of the Ford Explorer is called the Ford Explorer Hybrid. It combines a traditional gasoline engine with…