Link Aadhaar with voter list is necessary for all the citizens of India. The Aadhaar is the proof of identity as a citizen of India. It has a 12-digit unique identification number. This news given is not new. In fact, the deadline for this had previously expired on March 31, which was extended by one year by the recent announcement by Mr. Kiren Rijiju, the Union Minister of Justice. This step was taken by the government because many people have not linked their Aadhaar cards to their voter IDs.
If you are one of them, then this article is confidently for you as we will be discussing how to link Aadhaar to voter registration. But before we dive right into the process, it's best to have a quick overview of the Aadhaar card and voter ID.
What is an Aadhaar Card?
Aadhaar card has a 12-digit identification number that is different for each other issued to the residents of India by the Government of India. You would be amazed to know that it is not only the largest biometric identification system in the world today but also a proof of identity. For the millions of people living in India.
It is issued by the Unique Identification Authority of India (UIDAI), a statutory body established under the Aadhaar (Directed Delivery of Financial and Other Subsidies, Benefits and Services) Act, 2016.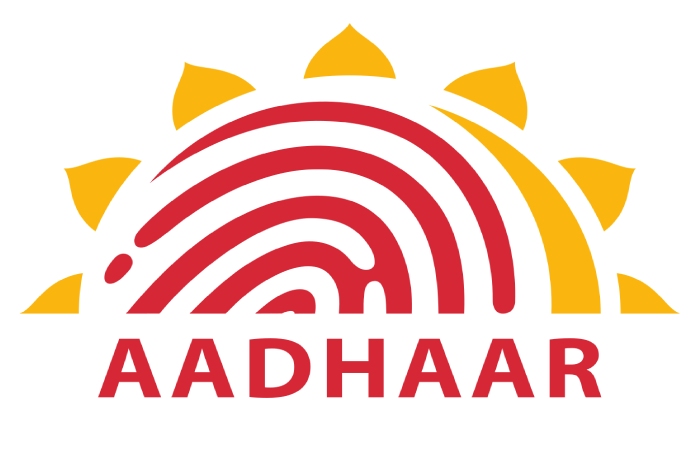 An Aadhaar map contains demographic and biometric information for residents of India. It also includes name, date of birth, address, photograph, gender,  iris scan, and fingerprints. It is linked to an individual's biometric and demographic data. However, it is regularly used by millions of people for a variety of purposes, such as: Registering for government programs, opening bank accounts, claiming benefits, filing tax returns, and other identification purposes.
All is not well with Aadhaar, as there has also been some controversy over concerns about privacy, security, and potential biometric abuse. To deal with this, the government of India has implemented various security measures and regulations. It is encryption and strong authentication protocols to protect the privacy and data security of citizens. However, concerns about potential risks and misuse of Aadhaar data remain a hot topic in India.
Rajkot Update News Link Aadhaar to voter ID card
People are migrating from cities to towns to cities to work. The only reason is to earn and promote the living standard of the family and make them happy! For this reason, you need two different voter IDs.
The Commission is now proposing a solution to "link Aadhaar to the voter list" to avoid generating fake voter IDs. You can visit the Election Commission of India Voter ID portal to obtain and download the Voter ID. In the phone case, the Aadhar can be easily linked from home. Alternatively, you can visit the National Voter Portal Service, voterportal.eci.gov.in, and link your Aadhaar to your voter ID using your mobile phone.
How to link an Aadhaar card with a Voter ID card?
To link your Aadhaar card to your Rajkot voter ID card, follow these simple steps:
Visit the official Voter ID Card website, Voterportal.eci.gov.in
Click "Create Account" and enter your email ID and mobile phone number.
Click Submit OTP and enter your password.
Login with your ID.
Click on 'Aadhaar Link' and fill in the required information on the new page.
Submit the information to complete the process.
Laws Applicable to Aadhaar Linking
The binding of Aadhaar to various documents in India is governed by the Aadhaar (Directed Delivery of Subsidies, Benefits and variouis Financial and Other Services) Act, 2016. However, it is commonly known as the Aadhaar Act.
Adopted on March 25, 2016, it provides the legal framework for the collection, storage and use of Aadhaar map data. It sets out the rules and regulations for the association of Aadhaar with various documents, services and schemes.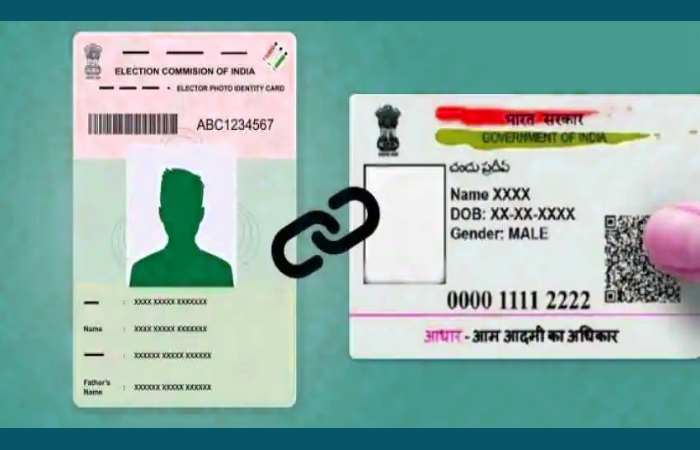 The Aadhaar Law defines the purposes for which Aadhaar can be used, e.g. B. to obtain a government subsidy, benefit or service. However, it sets forth the terms and protections for Aadhaar's use of data, including privacy and security provisions. It also describes the process of obtaining and authenticating Aadhaar, as well as the rights and responsibilities of Aadhaar holders, applicants. In addition, there are other interested parties.
While the Aadhaar Act accounts for the above use cases, it does not have any provision to link Aadhar to voter ID. Thus a change to the Election Rules known as the Election Rules Amendment Act 2021 was made. Through this change, the central government authorized the Election Commission of India to ask voters for Aadhar number. The method is to link it to their voter IDs.
Conclusion
Link Aadhaar with voter list in the given time to avoid any fine and deactivation of the card. It is a modest and easy process with few steps. Filling out the necessary forms and providing the required documents makes the process faster. The government provided the portal for easy access and faster update.
Related posts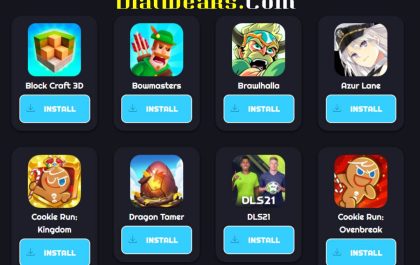 What is Viatweaks.Com? – Completed, Games, Works, and More
What is Viatweaks.Com? Via tweaks.com – is Android App that is available on our Store. You can download all versions,…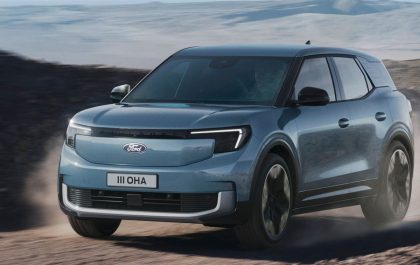 Electric Ford Explorer Improvising Design and Release Date
The electric version of the Ford Explorer is called the Ford Explorer Hybrid. It combines a traditional gasoline engine with…